Upcoming:

Craft Research Fund project grant for my thesis research at the Bard Graduate Center.




Past:

The Politics of Attention IV: Radical Pedagogy
Co-organized with D. Graham Burnett at the O'Neill Center, August 2022







Summer Institute in Museum Anthropology at the Smithosonian's National Museum of Natural History, Summer 2022





The Attention Lab: The Bird's Eye View, at Mildred's Lane August 2-8, 2021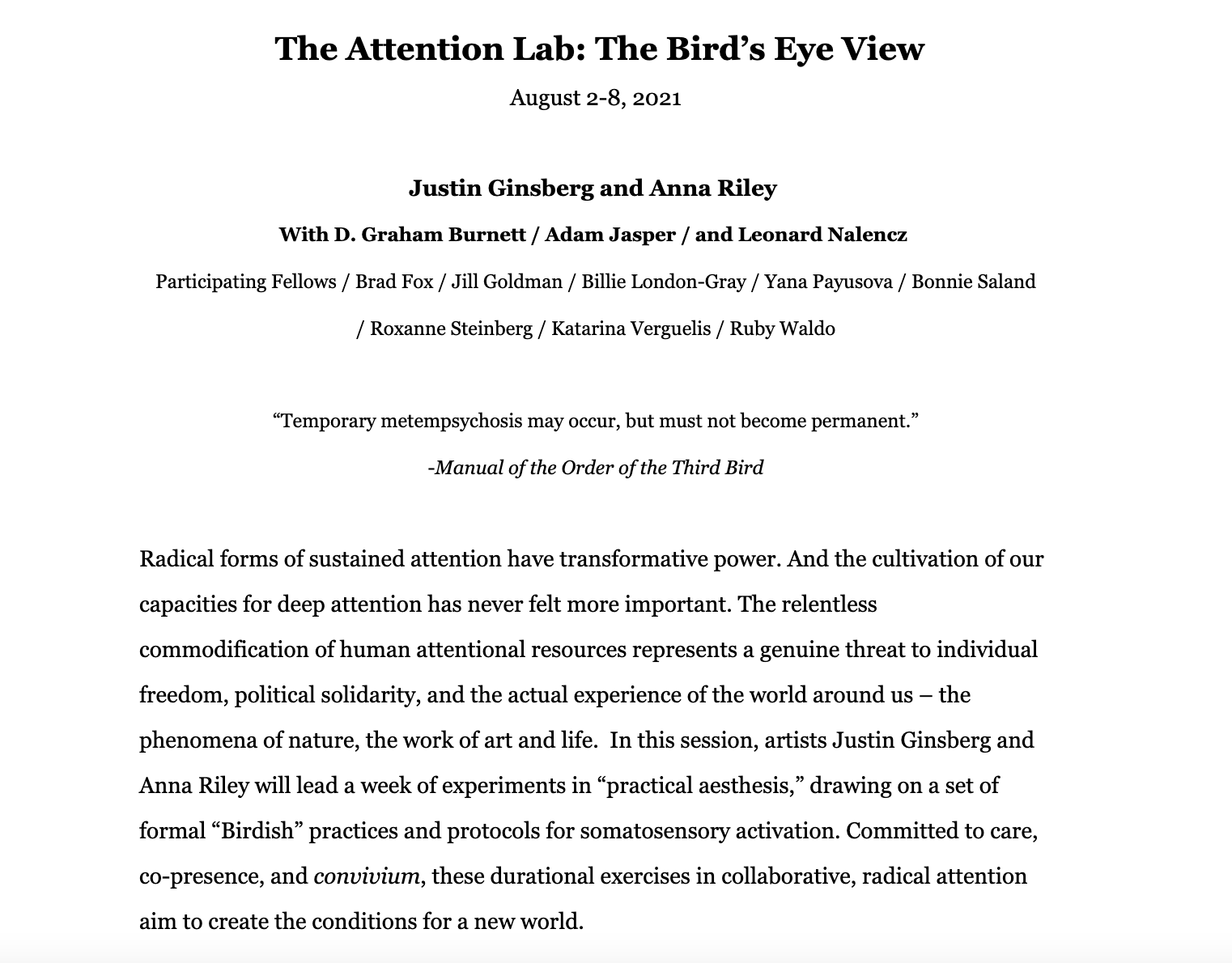 New Glass Now, the Corning Museum of Glass, May 12, 2019 - January 5, 2020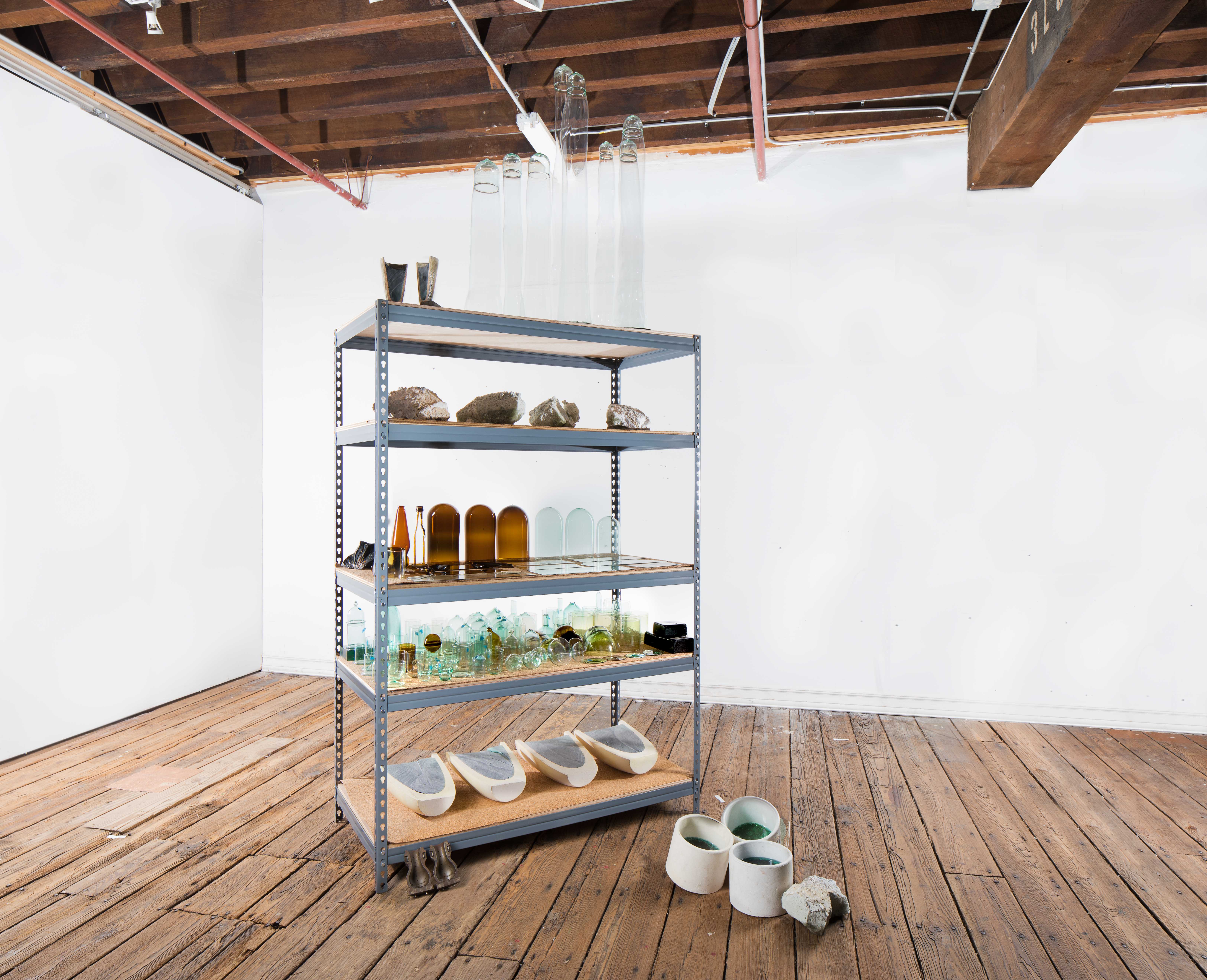 The Politics of Attention: Art, Time, Technology, Action
at Mildred's Lane August 2019
Co-organized with D. Graham Burnett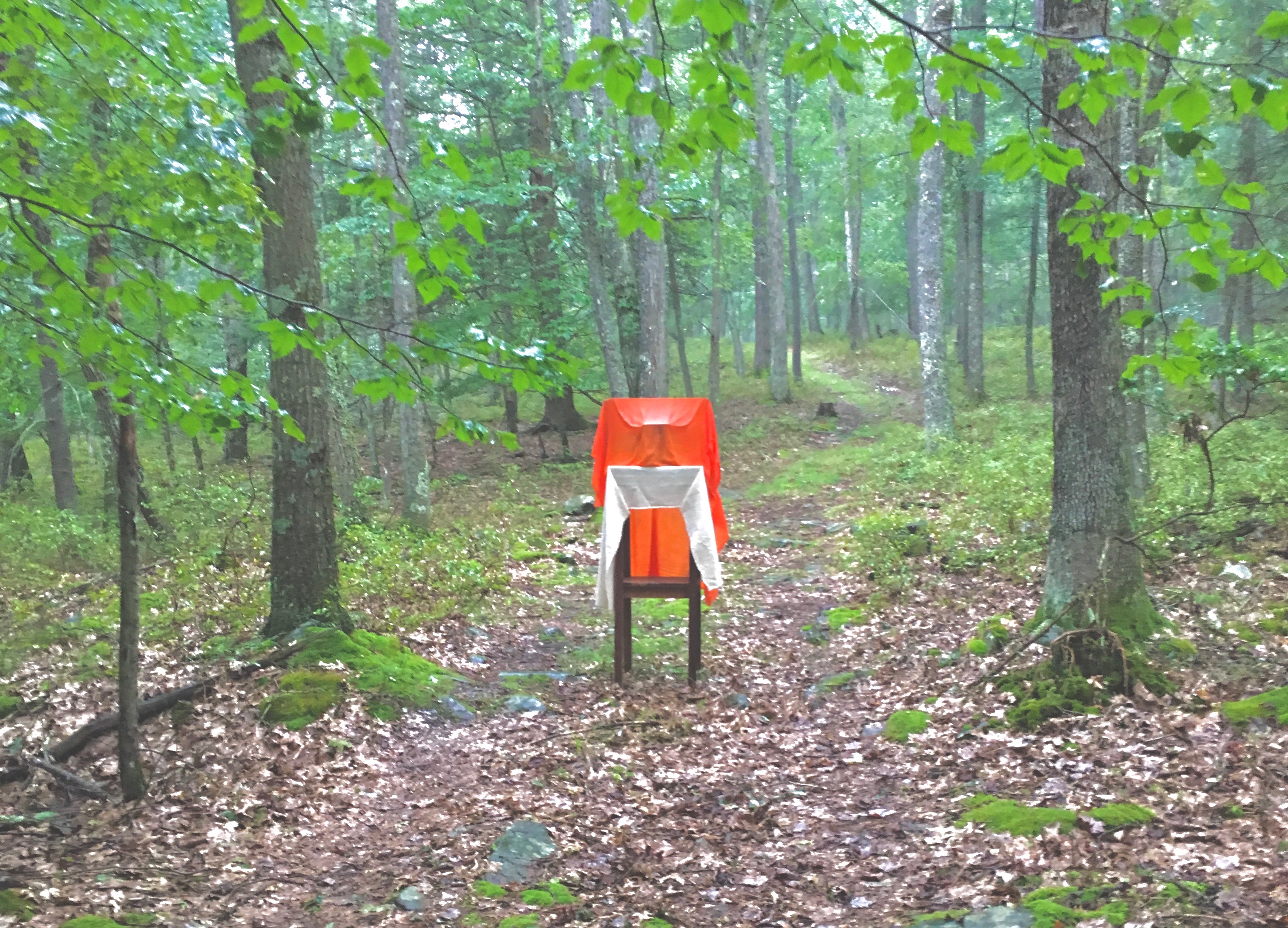 B.B. Chamberlin Fellow in Attentional Research at the Milcom Memorial Reading Room and Attention Library
at the Mana Contemporary, Jersey City




Dirt & Debt at Residency Unlimited 2019




Rochester Institute of Technology Visiting Artist, February 2019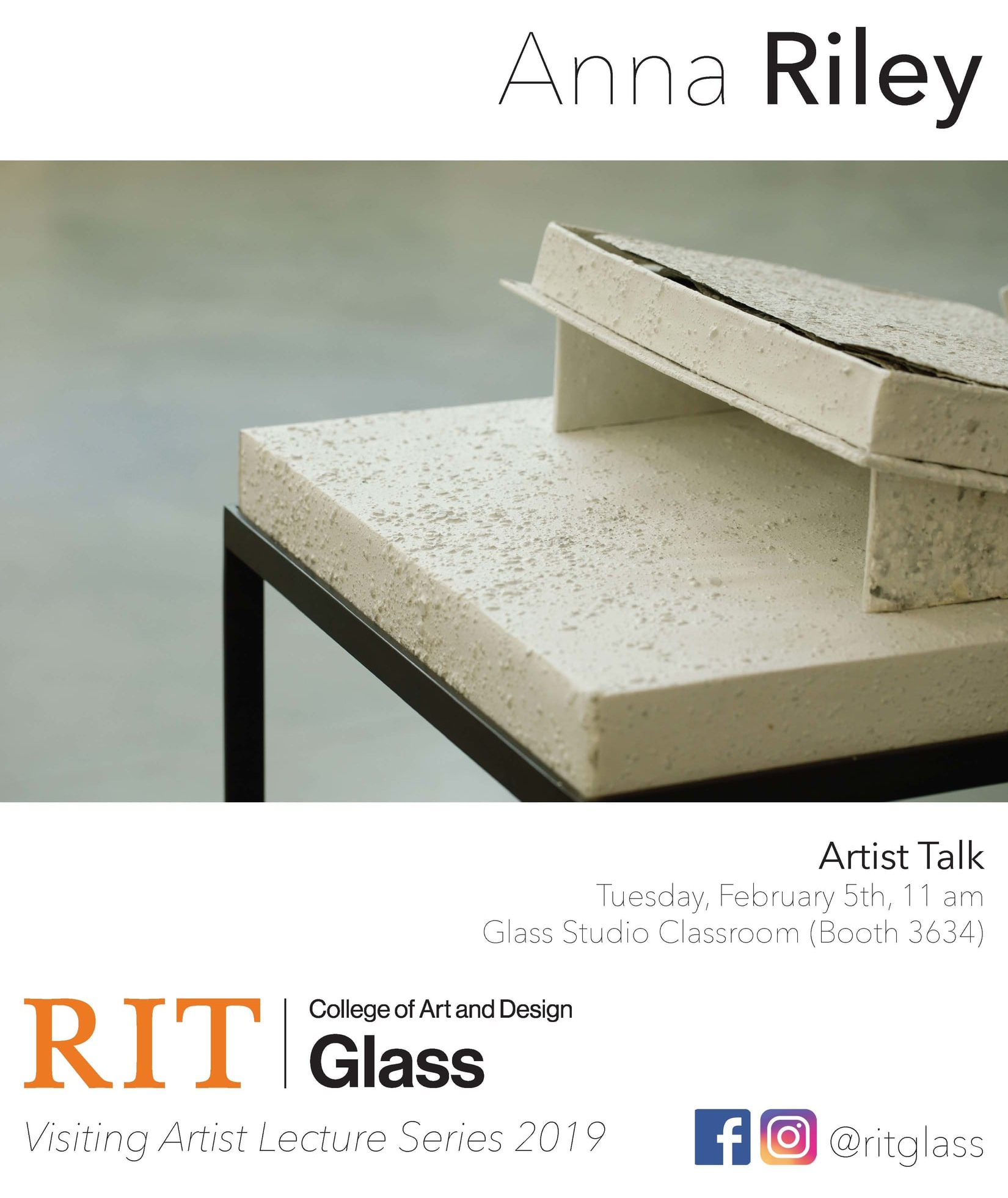 Tiger Strikes Asteroid NYC Flat File 2019





Urban Glass Residency 2018




Let's Try Listening Again, 13th A.I.R. Biennial, January 9 - February 3, 2019




Visiting Artist at the University of Wisconsin Madison
September 25 - 30, 2018




Alchemy
BRIC Gallery
Opening June 27, 2018, 7-9pm
Public programming for this exhibit will include a panel I am organizing the evening of July 18 featuring moderator Caroline Woolard in conversation with Graham Burnett, Leonard Nalencz and Ana Matisse Donefer-Hickie.








Symbiotic Spheres Exhibition
The Museum of American Glass at WheatonArts
April 3 - December 30, 2018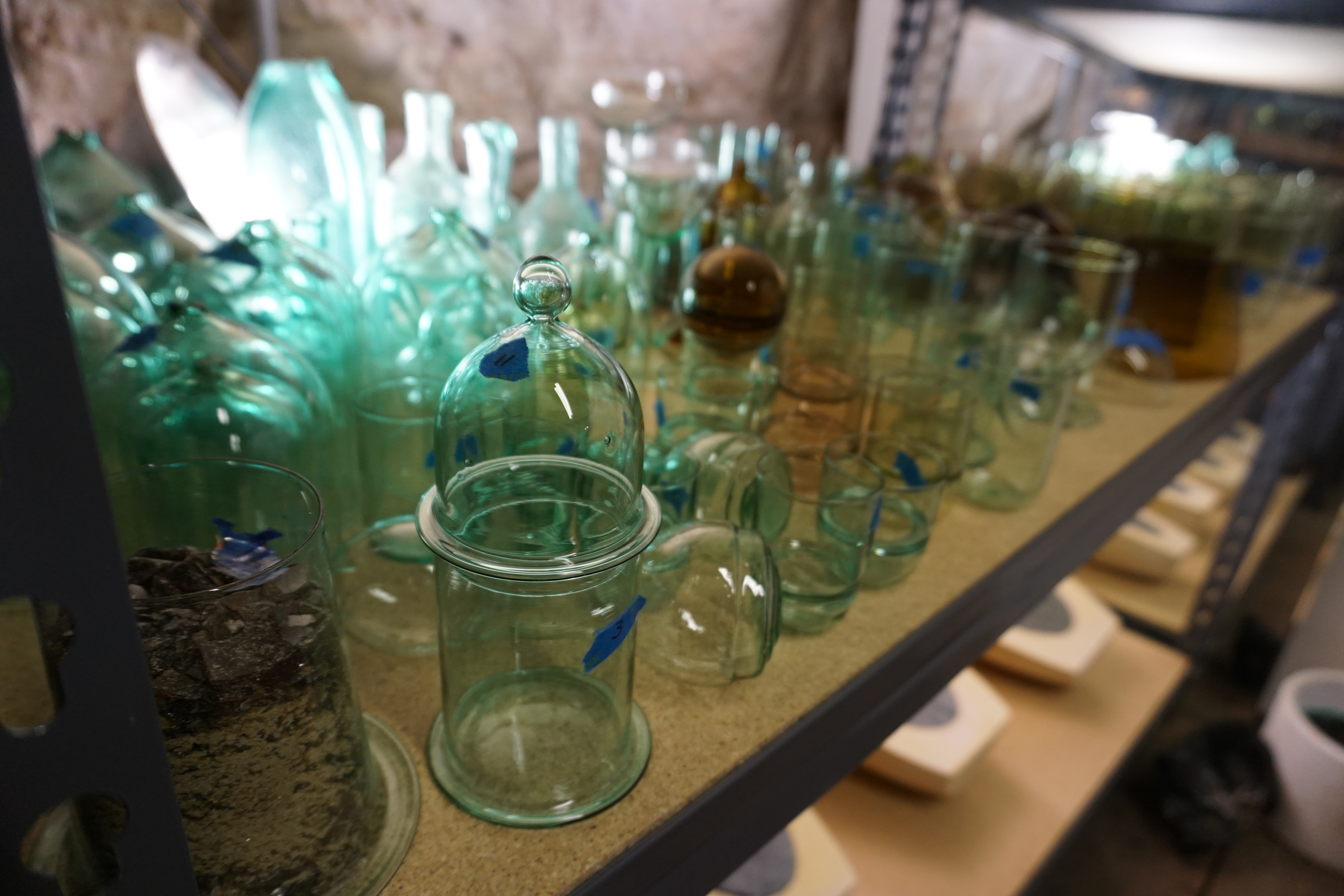 David Whitehouse Artist in Residence for Research at the Corning Museum of Glass
July 2018





Museum of Arts and Design Project Space
The Softening of Stone
May 3 - July 3, 2018








Museum of Arts and Design Artist in Residence
September 2017 - January 2018








Workspace Residency Exhibition at Dieu Donné Papermill
With fellow resident Audra Wolowiec
November 29, 2017 - January 19, 2018
Opening: November 29, 6-8pm








In Conversation with Jeanine Oleson
About her work as an Artist in Residence at Urban Glass
November 28, 2017 at 7pm








Dieu Donné Papermill Workspace Resident
2017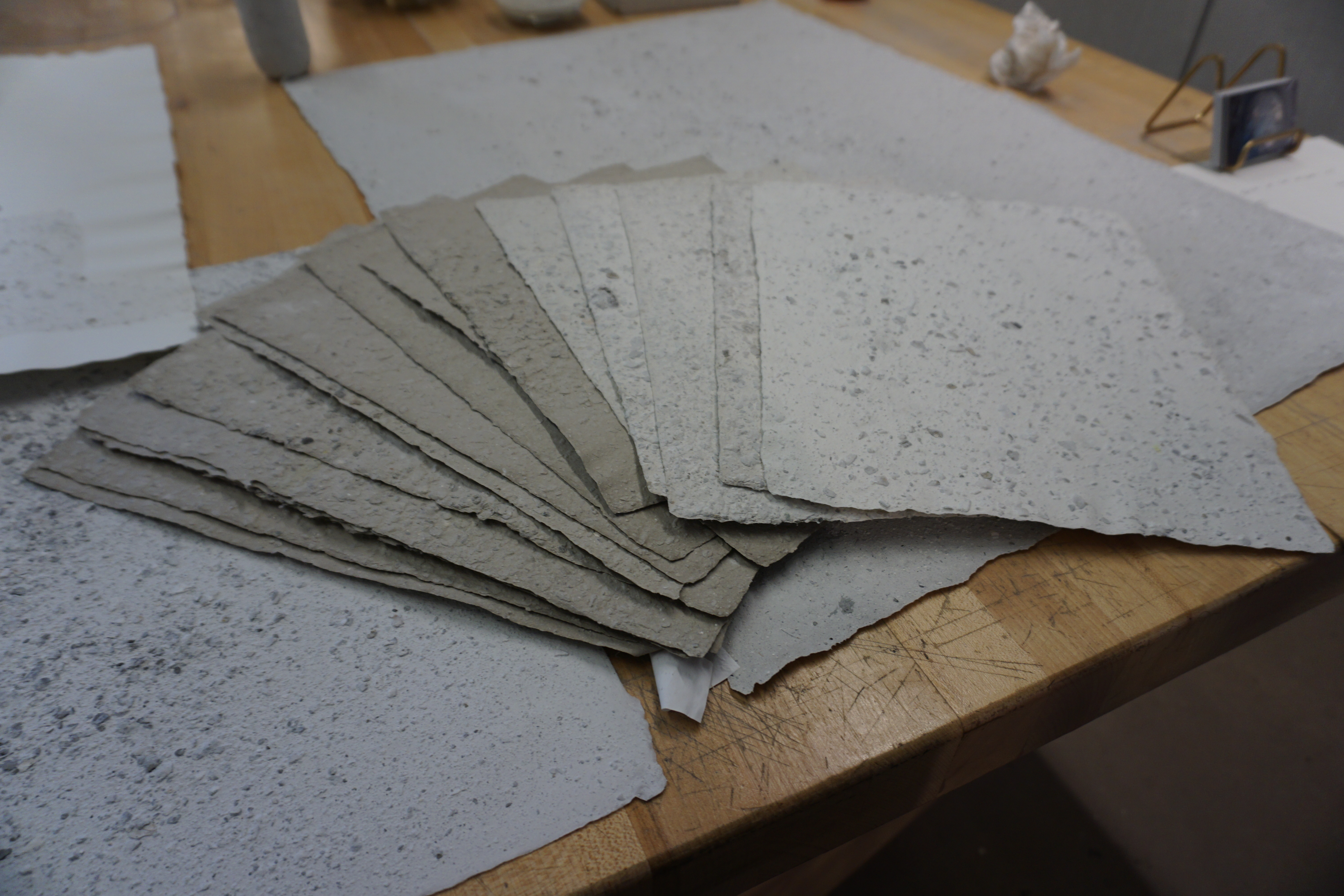 Unrelieable Narrator at Art House Gallery
October 13 - December 8, 2017








Stone Soup: Collaborative Acts of Transformation
Co-teaching with Dr. Jane Cook at Urban Glass
October 7 - 8, 2017







ColorXForm
Teaching a two-week Intermediate intensive at the Studio at the Corning Museum of Glass
June 26 - July 7, 2017








"Making Things with Words"
I interviewed artists Suzanne Peck and Karen Donnellan about their thoughts on language and sexuality in the hot glass studio.
GASNews, Spring 2017







Cyborg Futures Project, with support from the Cyborg Foundation
January to May 2017






Artist in Residence at the Studio at the Corning Museum of Glass
April to May 2017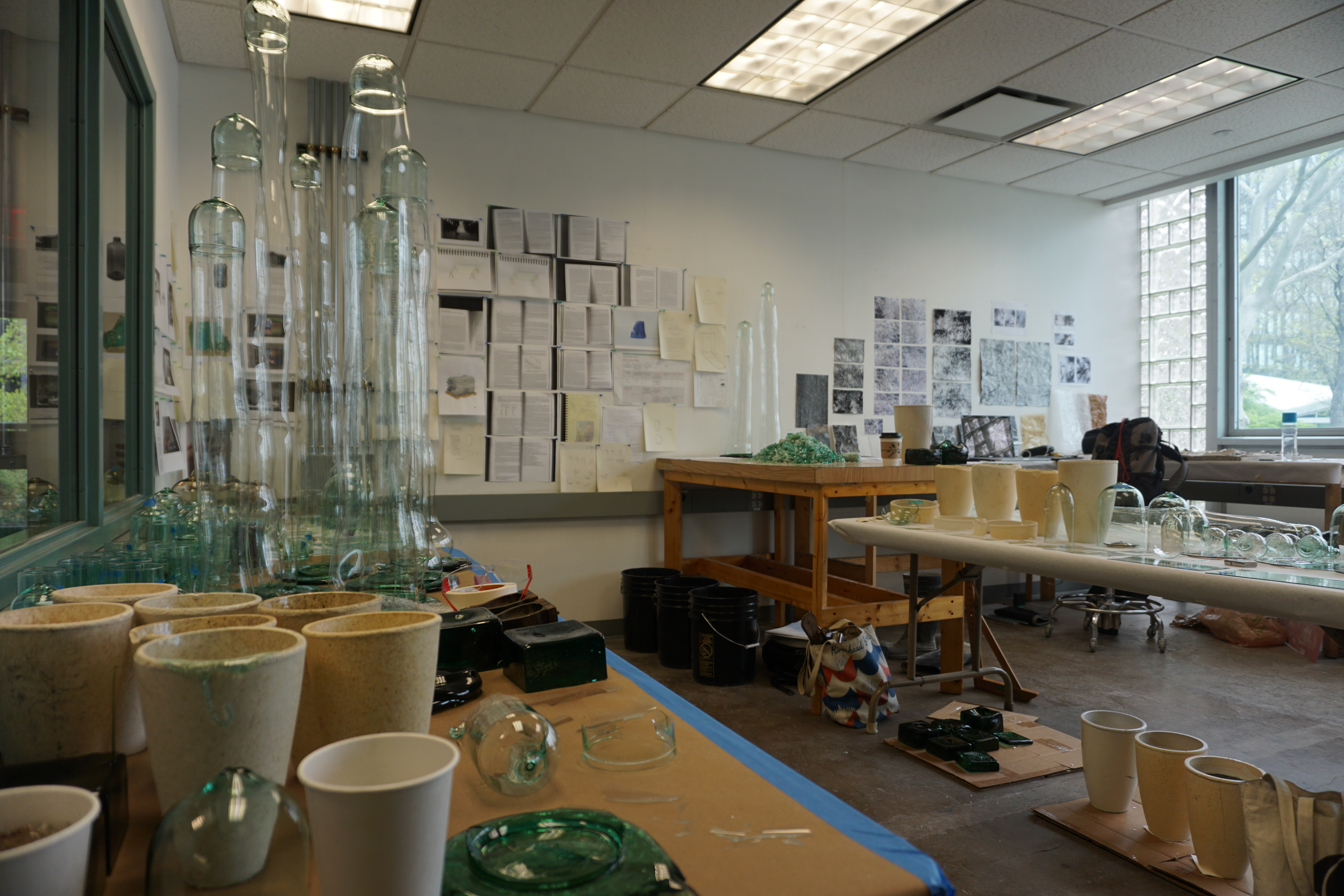 "Dead Horse Bay"
Agnes Varis Art Center
647 Fulton Street
Brooklyn, NY 11217
February 1- April 1 2017
Opening: February 1, 2017 6-9pm






RISD Glass Hot Nights
focused on colorless glass
Metcalf Building, 4th floor
November 30, 2016 7-10pm







"Post-Election: Social Justice, Gender and Art"
Panelist in conversation with the Women in Art Initiative
University of Pennsylvania
November 17, 2016 7pm






Creative Glass Center of America Fellowship
Wheaton Arts and Cultural Center
September to October 2016







"A Dark Wood"
Curious Matter & Art House Gallery
272 Fifth Street
Jersey City, NJ 07302
Exhibition: October 8 to December 9, 2016
Opening: October 8, 2016

"Whose Subject Has Long Since Vanished" 2016, Gouache on paper








Wave Pool Gallery Residency
Exhibition: May 14 to June 4, 2016
Opening: May 14, 7-10pm






Thicket Residency
February 2016






Mildred's Lane
Attention Lab: Order of the Third Bird
July 20 to 26, 2015





The Art of Critical Making
Featured in the essay on 'Groundwork' by Leslie Hirst